EST. 1997
Take your body back to nature with Strictly Organic
Certified organic beef, dairy, produce, and eggs
Contact Us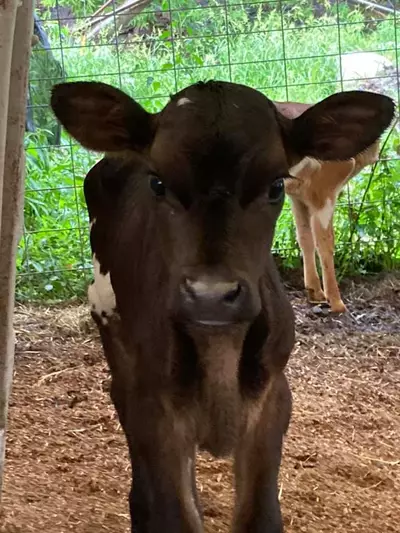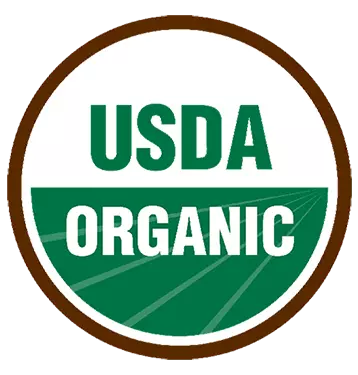 About
About Us
A family that consists of more than just people.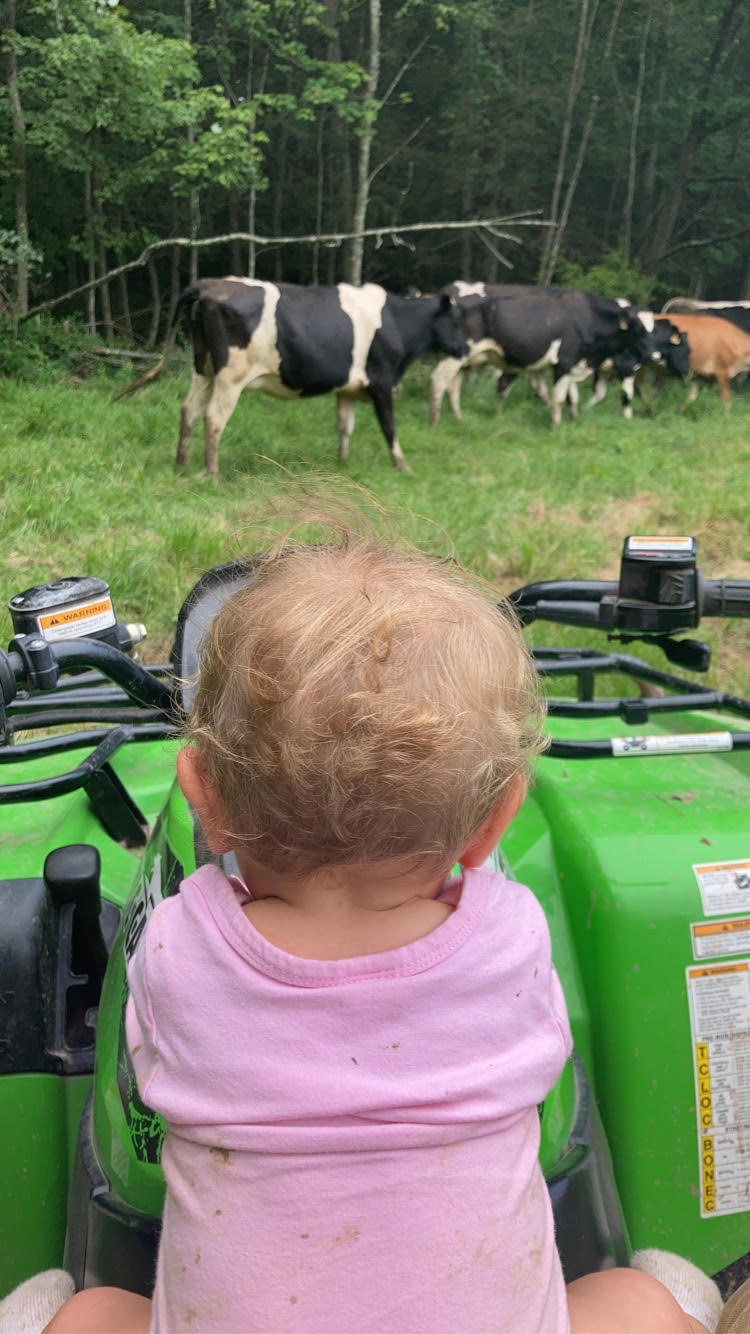 Hoyt's Family Farm
Strictly Organic Farms is located in New Albany, Pennslvania and has been owned by the Hoyt family for 4 generations. Our 300+ acre farm is home to 120 cows that feed off the fresh green grass, as well as a flock of chickens.
What you can find on our farm
Raw Organic Milk
Our happy, healthy cows produce milk that is rich in vitimans and minerals.
Fresh Eggs
Our chickens are fed high-quailty feed that allows them to produce high-quailty eggs, rich in flavor and protein.
Produce
Stop buying your produce from the big stores. When you shop locally, you receive fresh products, from our farm to your table.
Stores
Find our products localy near you
Testimonials
Recent Testimonials
We bought some of your milk from Farmer Freds and we love it. Great price too! We will be buying more.
Best tasting milk! My husband bought some the other day!🐮🥛 Support local!
Best organic milk around, Fresh organic milk is not something you can just pick up of the shelf at a super store.